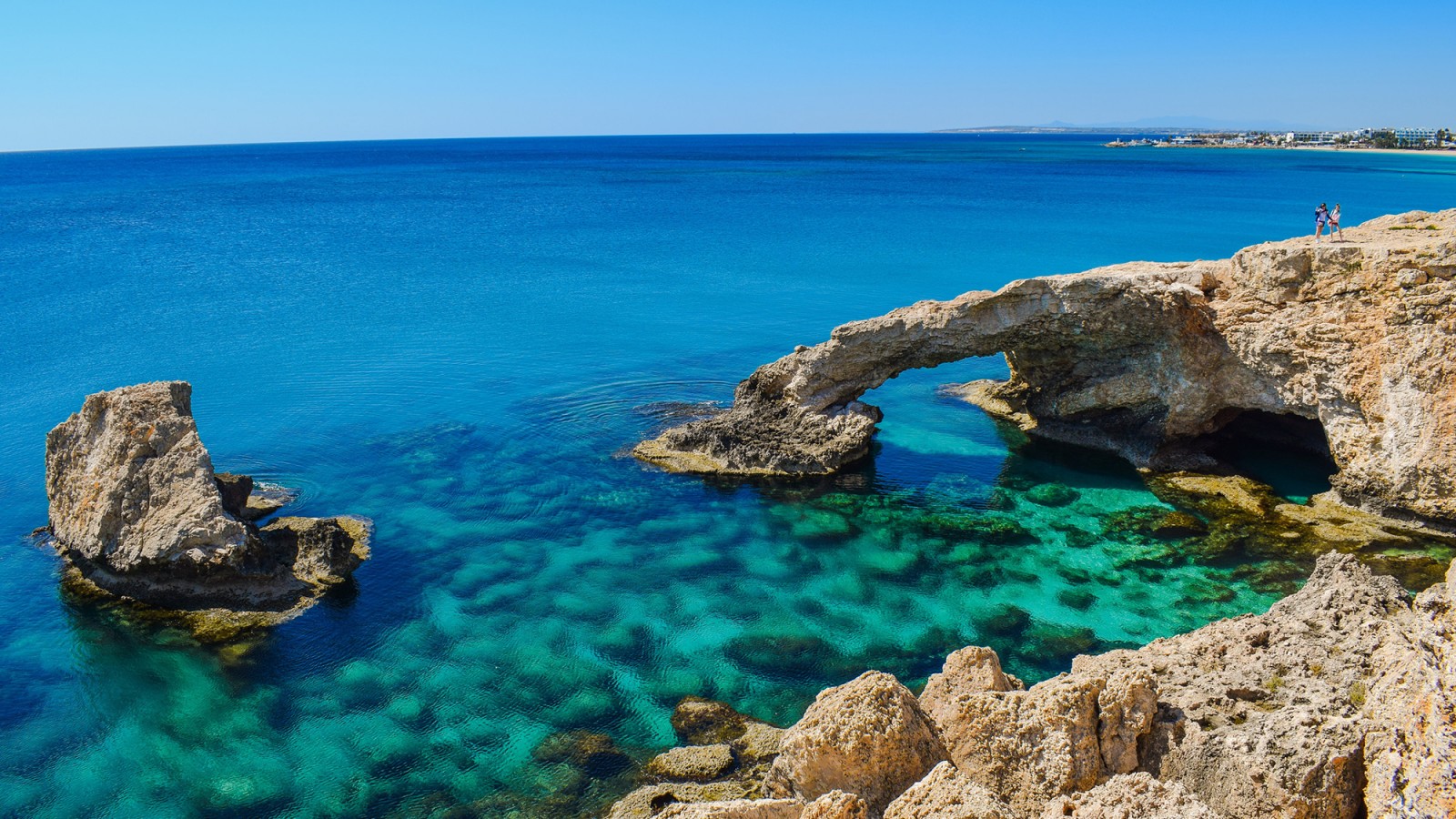 Spain
Spain's captivating landscapes, vibrant culture and bustling nightlife are just a few of the many reasons it's such a popular holiday destination...
Popular Resorts
2 Hotel Found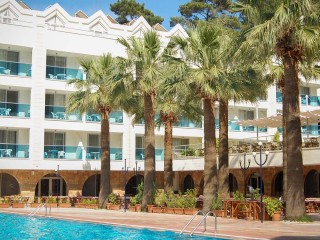 Grande Hotel
Staying at the Grande Hotel will make you feel like you're at the centre of the universe. Encircled by the...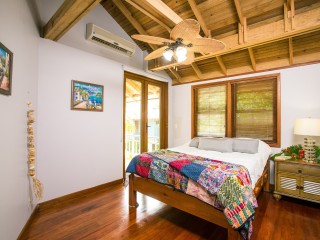 Beach Hotel
Break off from reality at one of the Costa del Sol's quirkiest hotels. The beautiful, turquoise water of the Mediterranean...
Whether you're travelling alone, as a family or with friends, Spain has something to offer for everyone. Take the kids to a water park, spend the day baking in the warm Mediterranean sun, or buy fresh local produce from one of the countries many market towns.
Coupled with its rich history and vibrant culture, Spanish cuisine is also worth travelling for. From cured meats and seafood to paella and gazpacho, Spain is the perfect escape for foodies that like to taste a little bit of everything. Why commit to just one meal when you can have it all?
Time Difference
GMT +2 Hours
Flight Information
~2 Hours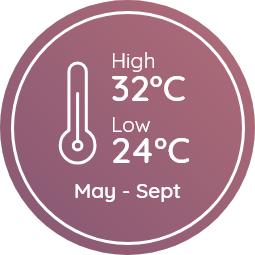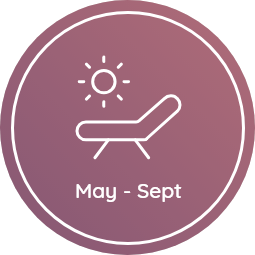 Weather
During peak season, expect to bask in hot sunshine by day and cool down with a light breeze at night. Be sure to pack both sun cream and a light jacket!