Staying at the Grande Hotel will make you feel like you're at the centre of the universe. Encircled by the Mediterranean Sea, the hotel boasts modern décor and a range of spacious rooms, each with their own balcony. With swimming pools for every age, award-winning live entertainment and even the odd magician, hotel residents are never at a loss for things to do.
Facilities
Beachfront
Evening Entertainment
Free WiFi
Gym
Swimming Pool
Transfers
Located within close proximity to Málaga-Costa del Sol Airport, the Grande Hotel offers a complimentary pick-up service to and from the airport for all hotel residents.
Bars & Restaurants
If the way to your heart is through your stomach, you're choosing the right hotel...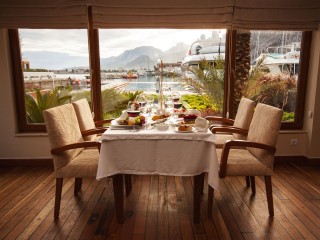 Tapas & Bistro
Whether you want an afternoon snack or a three-course meal, pay a visit to the hotel's bistro for a variety of Spanish specialities.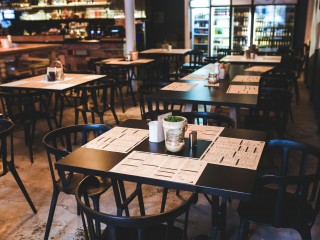 Cafe
Fancy a cake and a cup of tea? The Grande Hotel's first-class pastry chefs bake all our goodies on-site using free-range hen eggs and fresh milk, sourced from local farmers.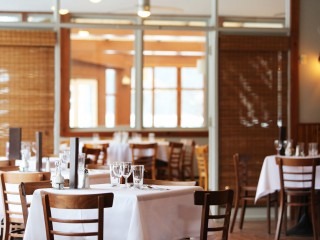 Michelin Star
For a truly Grande experience, wine and dine at the hotel's Michelin star restaurant. All food is sourced locally and cooked fresh to order.
Clubs
The Grande Hotel hold a variety of activity programmes for children of all ages. Enquire at the hotel reception to find out what activities are taking place and to book a spot.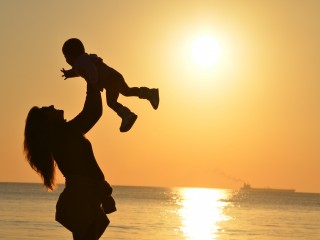 Tots Club
Let your little ones get creative with arts and crafts, building blocks and much more. Suitable for children up to the age of 5 years old, Tots Club requires little ones to be accompanied by an adult.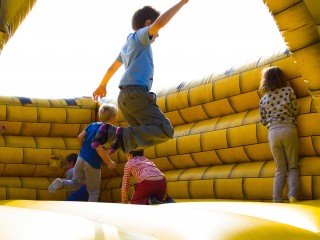 Juniors Club
Kids between the ages of 6 and 11 can enjoy a range of indoor and outdoor activities at Juniors Club. The club is a great place for your children to meet and interact with other children.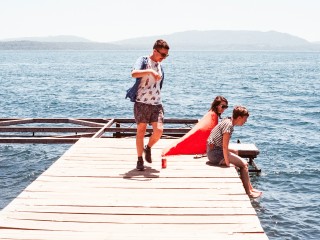 Teens Club
Kayaking, snorkelling, kite surfing and fishing are just a few of the activities that take place at Teens Club, which is suitable for children between the ages of 12 and 16.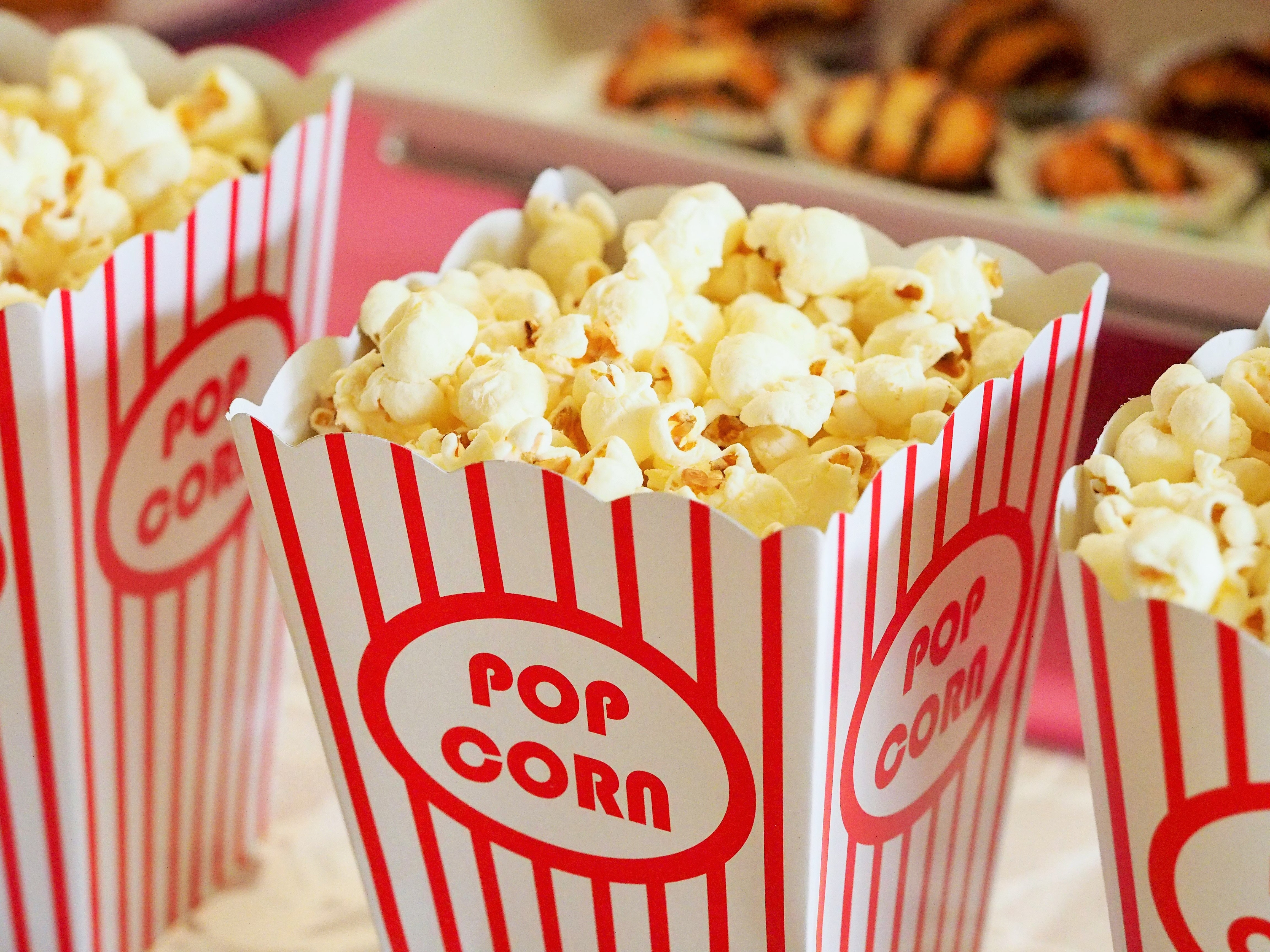 Rooms
The Grande Hotel has a total of 320 rooms across 2 buildings.
Couldn't have gone better
My first time holidaying in the Costa del Sol couldn't have gone better, thanks to the staff at Grande Hotel. The only thing I'd mention is that rooms on the ground floor can get a bit noisy at times, however we spent most of our time outside of the room, taking part in the hotel's many activities.