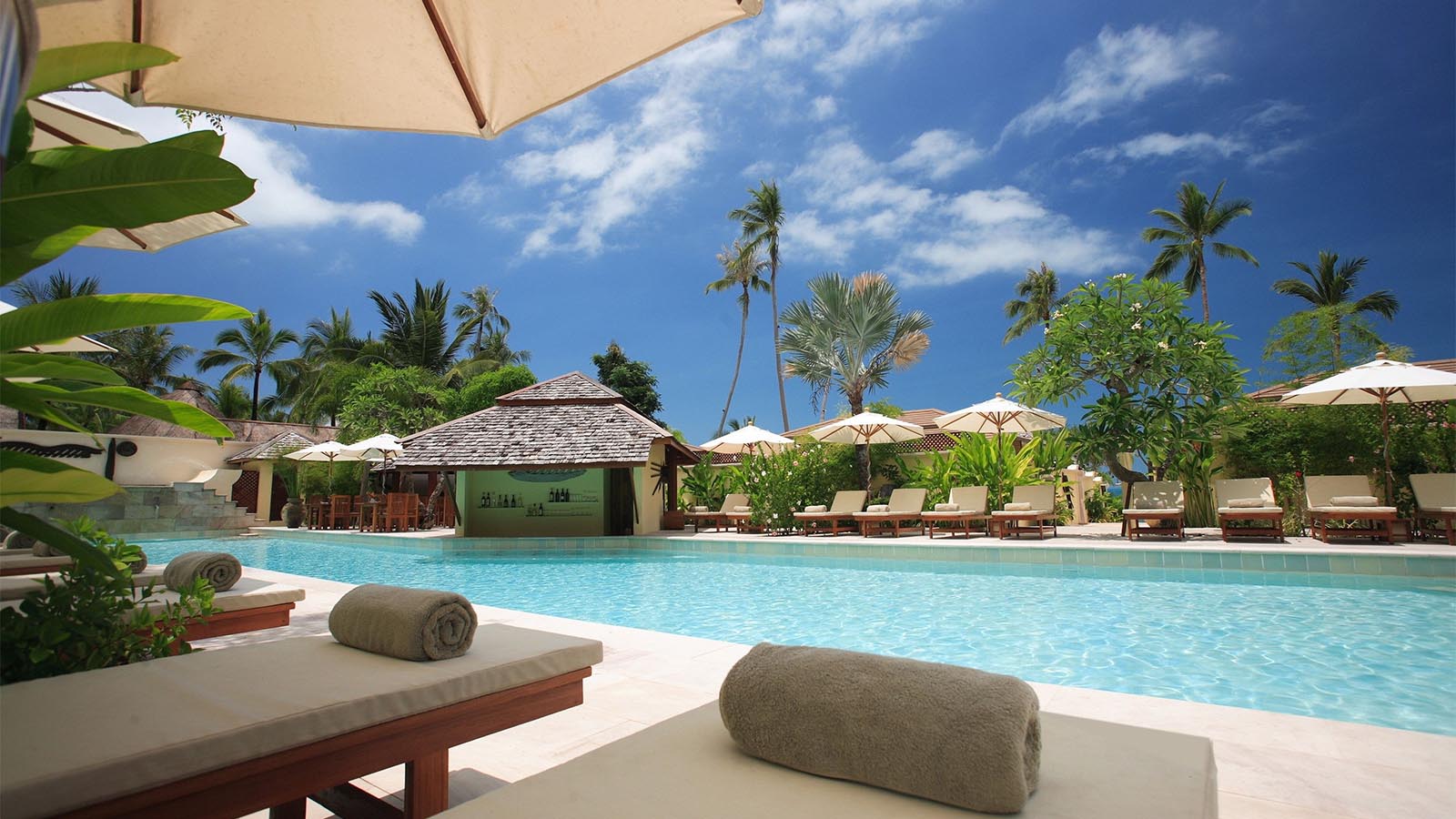 The Lumière Hotel
Given its name because of its brightly coloured décor and luminous aesthetic, The Lumière Hotel is situated at the heart of the Algarve. It's surrounded by impressive bars, restaurants, golf courses and a variety of other activities for every taste and age.
If basking in the sunshine on a sandy beach is your thing, you'll be happy to know that The Algarve isn't short of beaches. Praia de Albandeira, Praia do Anção and Praia do Amoreira are just a few of the many hidden gems located within close proximity to The Lumière Hotel.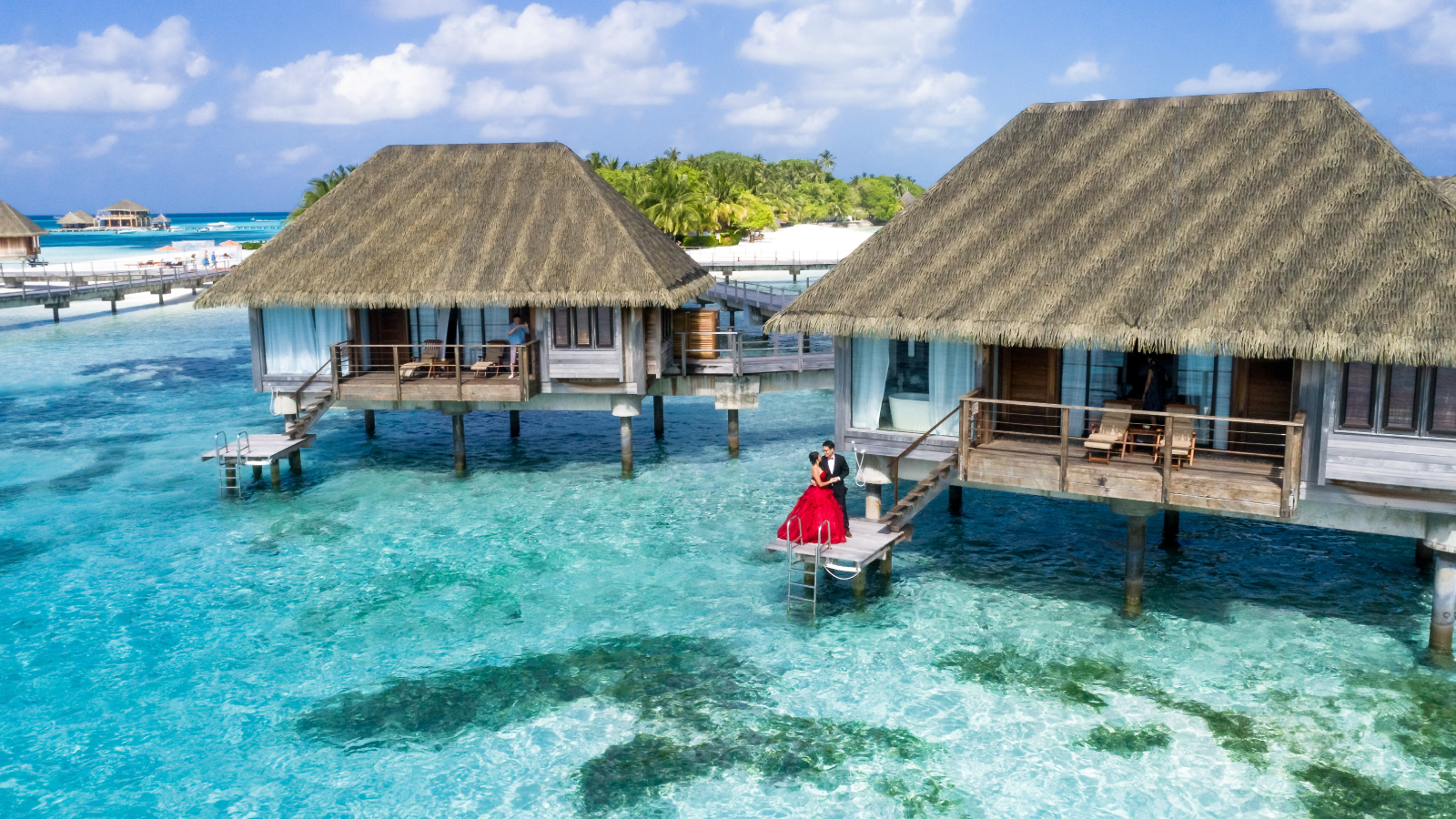 Jasmine Resort & Spa
Staying in a floating bungalow is must if you're visiting The Maldives. The Maldives is a romantic paradise and the perfect setting for a honeymoon. With the infinite blue sky above and crystal clear ocean below, your time at the resort will be spent in awe.
If lounging in bed and consuming your body weight in delicious food and refreshing drinks isn't your thing, there's plenty to do at the resort. The Jasmine Spa offers a range of facilities for guests of the resort including a sauna, soothing water therapies, a salt inhalation room, sensory showers and much more.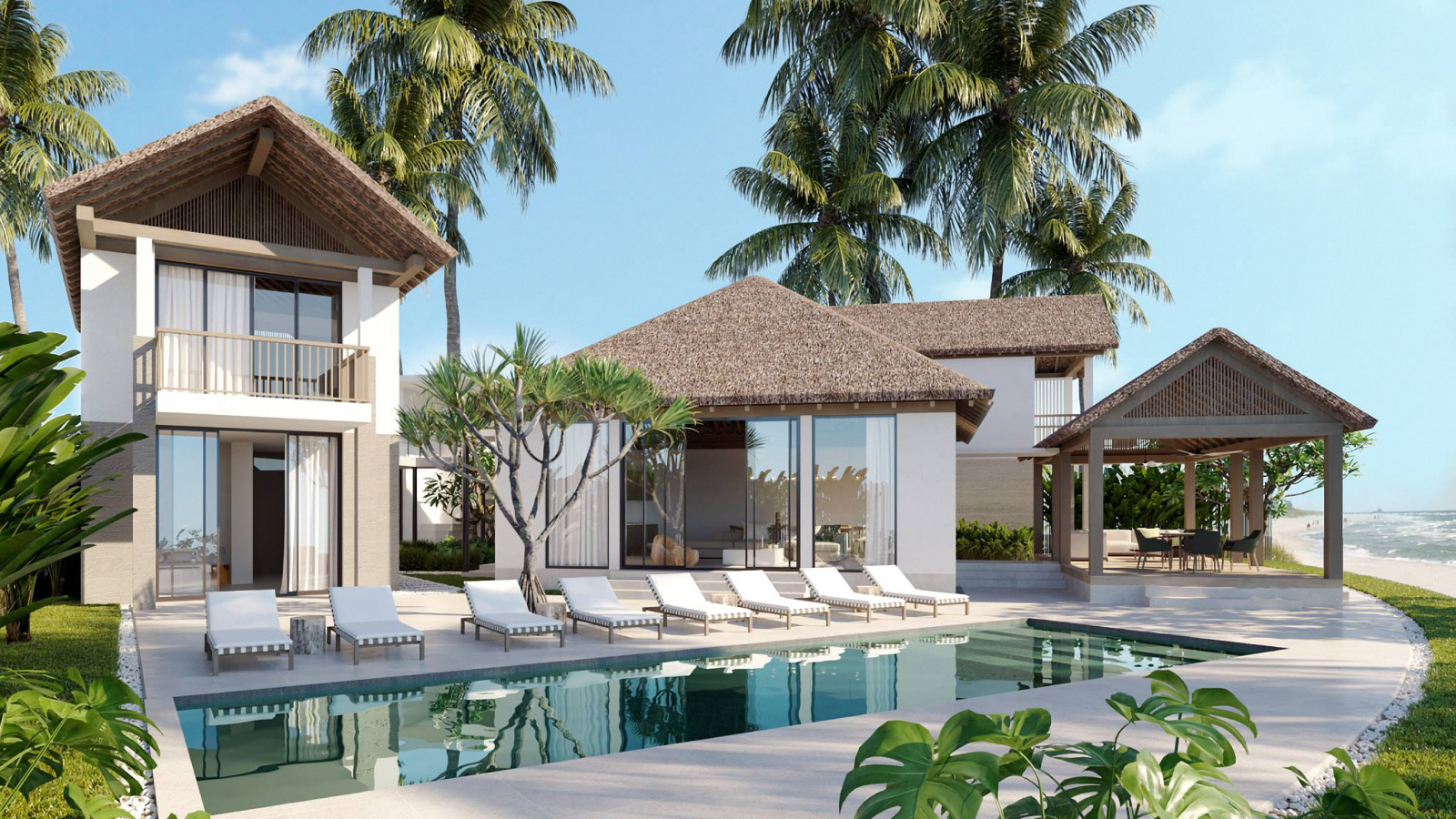 The Olive Boutique
Enjoy the tranquillity of a stay at The Olive Boutique - one of the most prestigious boutiques in all of Santorini. Fall asleep to the sound of the waves crashing against the shore, wake up to breakfast on the beach and leave all your worries behind.
Situated along the coast of Kamari beach, The Olive Boutique consists of 10 villas, each with their own swimming pool. If calm and quiet is your idea of bliss, get in touch to secure a booking.