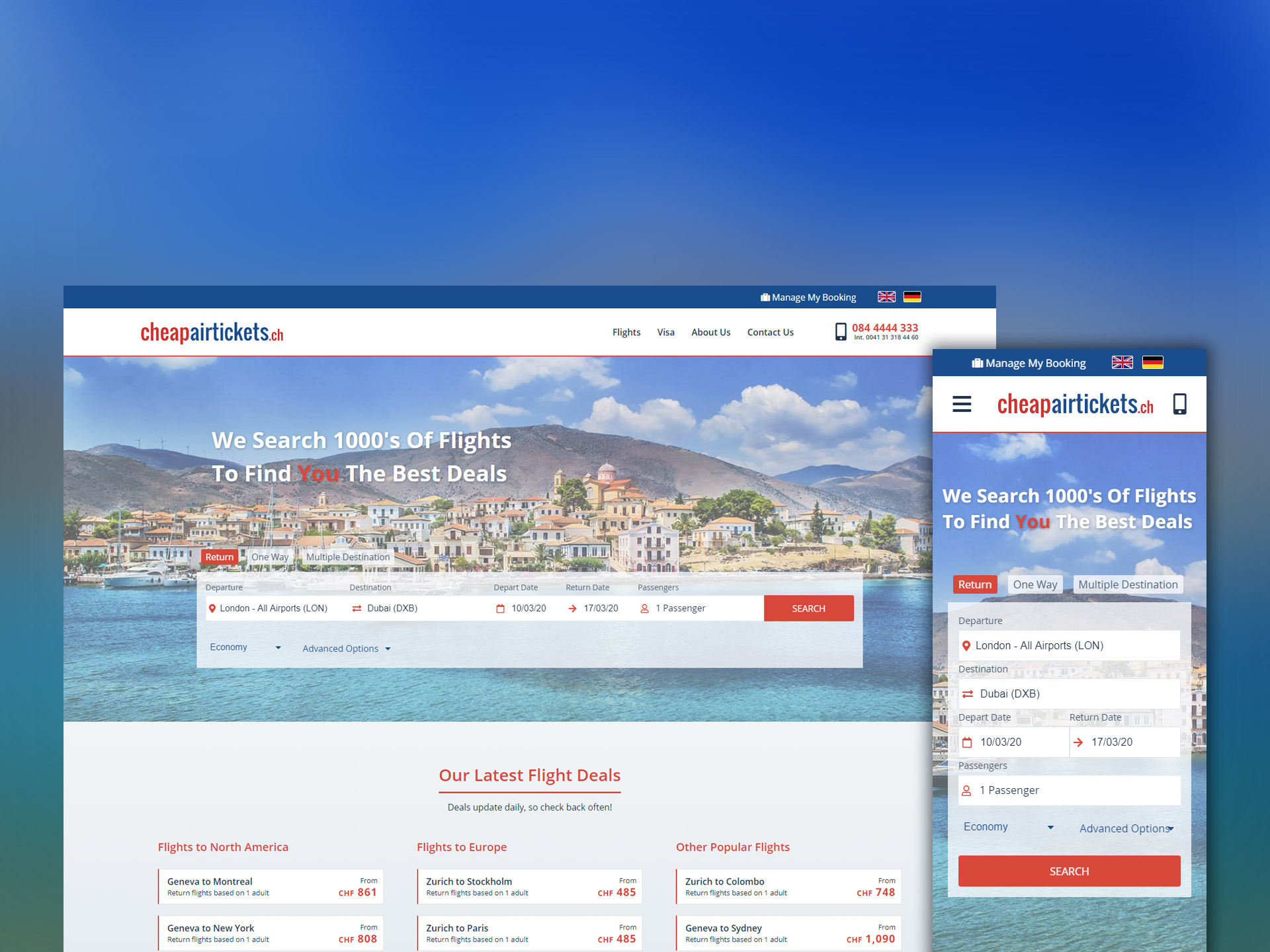 The Brief
An existing client returned to us asking if we could assist with giving their website a much-needed refresh. On top of this, they also wanted to work with us to develop a completely bespoke booking engine that integrated seamlessly with his website functionality and brand design.
This redesign had to stay faithful to their existing branding, yet introduce updated typography, an expanded colour palette, and fresh design ideas to reinvigorate already existing content. The project also gave us an opportunity to introduce up-to-date web techniques ensuring that their website continues to remain consistent with industry practises and trends.
The solution was to breathe fresh life into an already successful international travel agent, remove friction from previous pain-points, and provide a professional-standard booking platform presented in a contemporary design.
The Challenge
Making any form of travel booking platform is a large task. But to make a completely tailored platform built around specific requirements is another challenge entirely.
The simple route would have been to give our standard product, Travelflow Leisure, a design facelift on top of its existing functionality and call it a day.
However, we welcomed the challenge.
This booking platform needed to be optimised for selling flights but also include unique features and requirements to make it truly unique: A bespoke booking engine design, a selection of custom results filters, and a condensed booking process with minimal pages to name a few.
But the challenges don't stop there.
Being an international travel agent requires catering to a variety of countries who speak a variety of languages.
Both website and booking engine had to be available in a selection of languages that could be swapped on the fly to ensure, no matter what language you spoke, the website could be shown in your language of choice.
The Solution
For an existing client with an established brand, the solution was "New". Fresh, but familiar.
A redesign that showed evolution from the website that came before.
A booking engine that provided a professional-grade experience in a industry-standard design.
Packaged with a completely translatable, modern, and responsive WordPress site that made selling flights simple.
Redesigns are our bread-and-butter. They give us the freedom to introduce new ideas, update existing assets, and restructure current content. Improve legibility with updated typography. Enhance the site design by expanding the existing colour palette. Refresh the user experience by restructuring content on the page. Such small changes can make big differences when it comes to overall website design.
Once the website was redesigned, we had all the new assets we needed to completely overhaul the booking engine. Our expanded design system paired effortlessly with a booking engine that is filled with a variety of elements and information that require legibility and visual harmony.
Finally, all that was left to do was put it all together. A new website designed and built to meet industry standards. A booking engine that can be integrated directly to the page. And a translation system that made toggling languages simple.
The Result
CheapAirTickets (Siva Travel) were more than pleased with the results when we delivered their website complete with bespoke booking platform.
Customers can search and book their travel quickly and hassle free thanks to a booking engine optimised for flights, and a design that rivalled the competition.
Not in your language? No problem. The ability to toggle language in an instant made for a welcome inclusion in an industry full of diversity.
And to top it off, the improved usability of a website built on modern frameworks and techniques makes browsing the pages delightful without any user confusion.
It resulted in a truly accessible, modern, flights booking website with a fresh coat of RGB to top it all off.
Our clients' expectations were met, and then some. We were more than thrilled to have this project out the door and live.
Check out CheapAirTickets for yourself and let them know we sent you.
Take a look at them now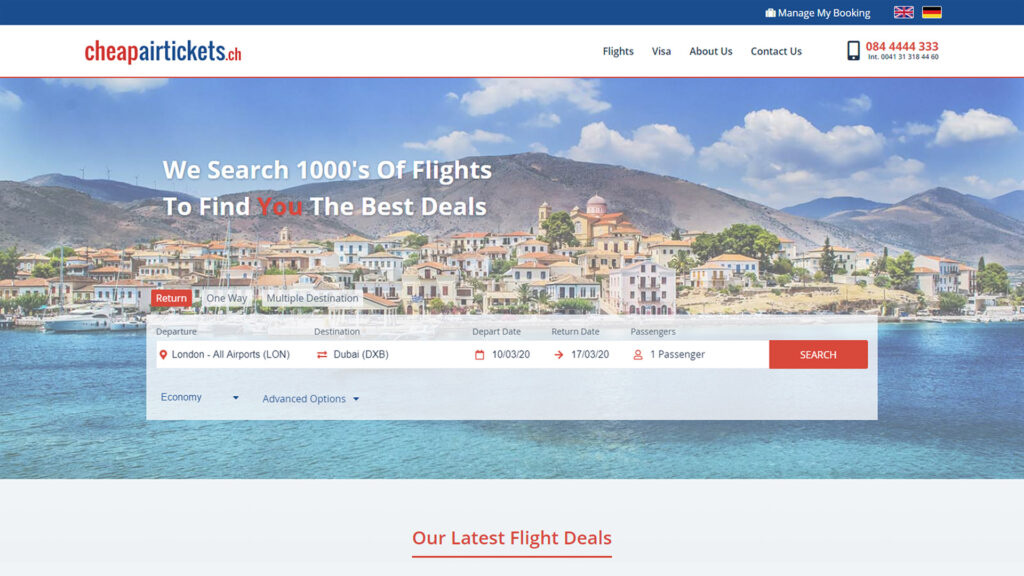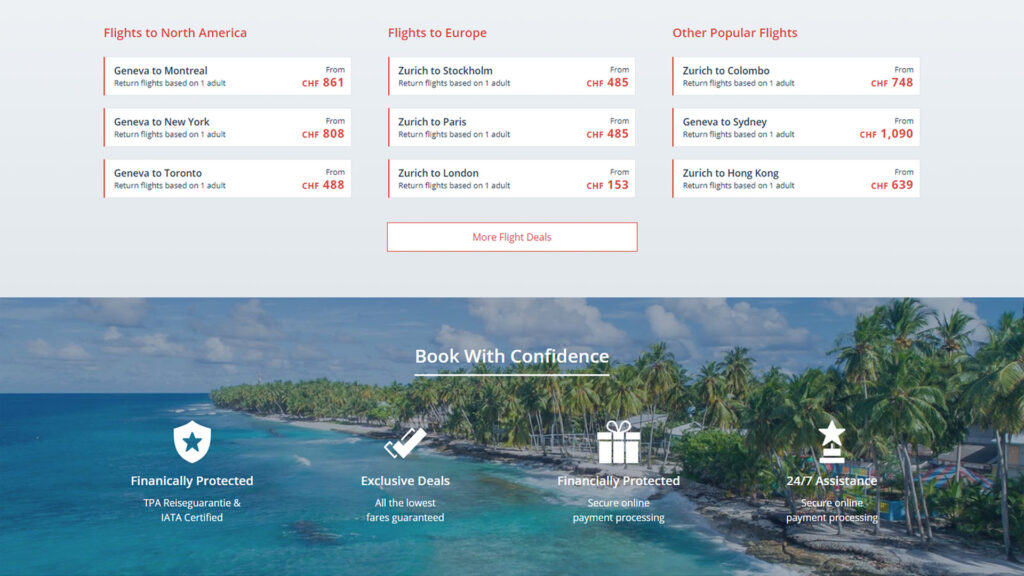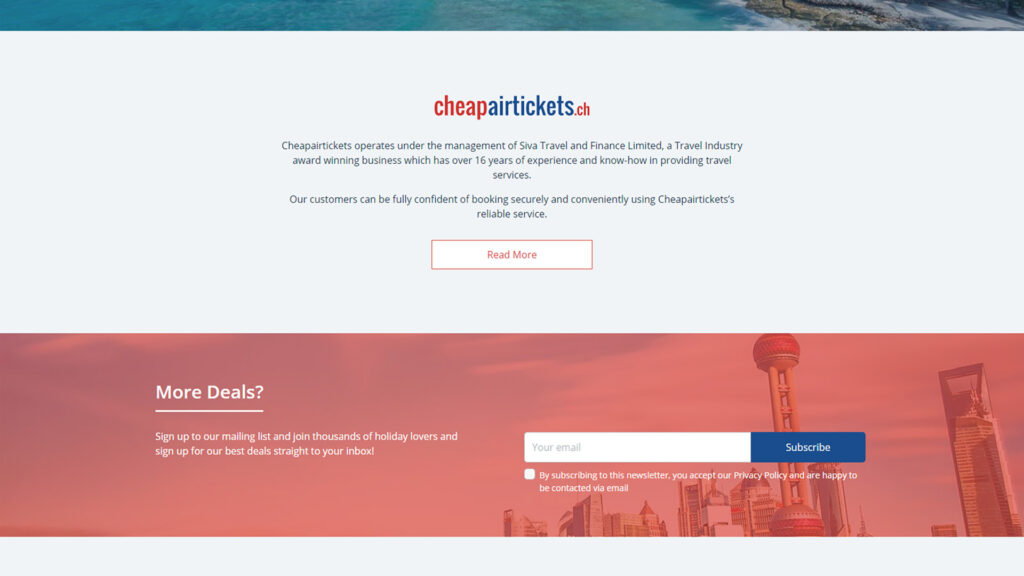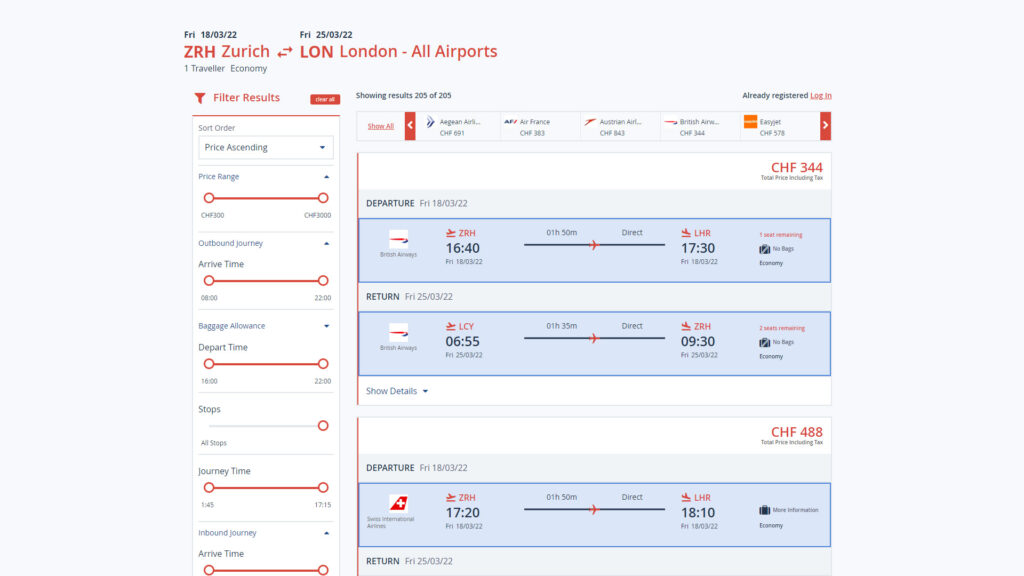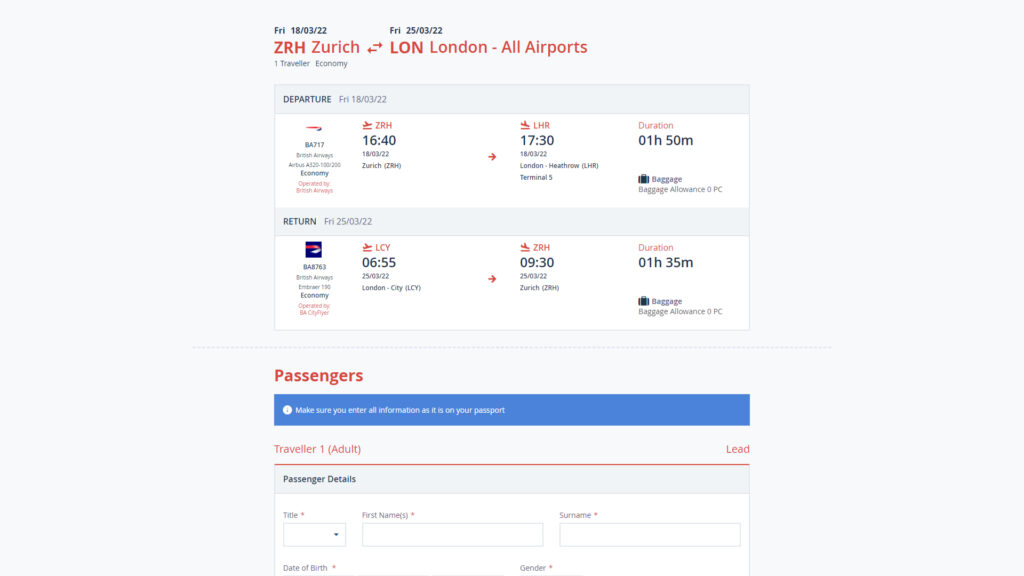 I'm very happy with all of Billian's work and support. My booking engine looks very professional and I have received positive feedback from all my customers. I have already recommended Billian.
Kanakasundaram Siva
Managing Director, Siva Travel